All products are added to your cart.
BASEBALL CAP UNLEASH
0 reviews
0 reviews
Gajes Baseball Cap Unleash

0 reviews
NEW PRODUCTS ARE ON THE WAY
FULFILL YOUR DREAMS
FOLLOW YOUR OWN PLAN
BASEBALL CAP UNLEASH
These UNLEASH caps represent what you have to do in life; unleash yourself and go through a wall when you need to!
These Baseball caps are made of high quality material as usual and have a great fit, the bottom of the brim gives you the unique GAJES feeling so you can shine YOUR life!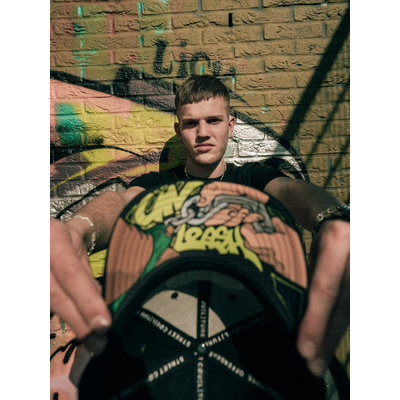 0

stars based on

0

reviews
0

stars based on

0

reviews
Others also bought
CATCHER BLACK/WHITE
has been added to your shopping cart
Gajes GJS Baseball Cap Catcher Black/White
CATCHER GREY/BLACK
has been added to your shopping cart
Gajes GJS Baseball Cap Catcher Grey/Black
CHESTER MINT
has been added to your shopping cart
Gajes Baseball Cap Corduroy Chester Mint
CHESTER PINK
has been added to your shopping cart
Gajes Baseball Cap Corduroy Chester Pink