All products are added to your cart.
TRUCKER SPYKER BLACK
0 reviews
0 reviews
Gajes Trucker Cap Spyker Black
Delivery time
2 a 3 days Delivery

0 reviews
NEW PRODUCTS ARE ON THE WAY
FULFILL YOUR DREAMS
FOLLOW YOUR OWN PLAN
TRUCKER SPYKER BLACK
These GAJES trucker caps are finished with mesh material and through a logo patch finished into classic trucker caps. Some people swear at a trucker cap because it gives a robust look that suits a more casual look.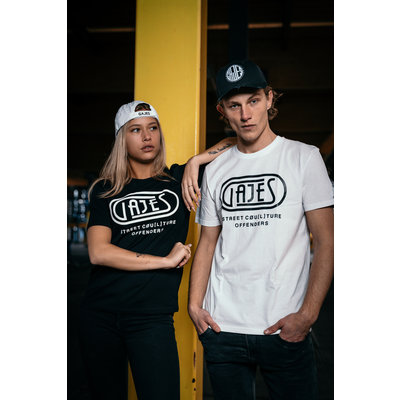 0

stars based on

0

reviews
0

stars based on

0

reviews
Others also bought
SPREAD LOVE HOODIE
has been added to your shopping cart
Gajes Hoodie Offenders ''SPREAD LOVE" Regular Fit
CLASSIC LOGO BLACK/WHITE HOODIE
has been added to your shopping cart
Regular Fit Hoodie
CLASSIC GEAR BLACK
has been added to your shopping cart
Gajes Fanny pack XL 'Classic' Black