All products are added to your cart.
BASEBALL REFLECT
0 reviews
0 reviews
Gajes Baseball Cap 'Reflect' Black

0 reviews
DUE TO DELIVERY PROBLEMS, DELIVERY TIMES ARE STRETCHED TO 1 WEEK
FULFILL YOUR DREAMS
FOLLOW YOUR OWN PLAN
BASEBALL REFLECT
These Reflect caps from GAJES are made from a technical nylon so they are very comfortable to wear. The closure of this GAJES cap is striking because it is finished with a reflective velcro. As you can understand this is a good cap when you are out on the street in the evening.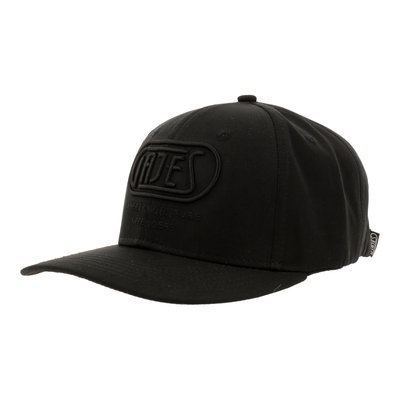 0

stars based on

0

reviews
0

stars based on

0

reviews
Related products
PASSION BLACK/WHITE SHIRT
has been added to your shopping cart
Gajes T-Shirt Passion Black/White Regular Fit
PASSION WHITE/BLACK SHIRT
has been added to your shopping cart
Gajes T-Shirt Passion White/Black Regular Fit
SPREAD LOVE SHIRT
has been added to your shopping cart
Gajes T-Shirt Offenders ''SPREAD LOVE" Regular Fit
Others also bought
PASSION OLIVE HOODIE
has been added to your shopping cart
Gajes Hoodie Passion Olive Regular Fit
OWN PLAN SUNSET
has been added to your shopping cart
Gajes Hoodie ''Own Plan'' Sunset Patch Regular Fit
SPREAD LOVE HOODIE
has been added to your shopping cart
Gajes Hoodie Offenders ''SPREAD LOVE" Regular Fit