All products are added to your cart.
TRUCKER HILL BILLY
0 reviews
0 reviews
Gajes Tucker Cap Hill Billy
Delivery time
2 a 3 days Delivery

0 reviews
NEW PRODUCTS ARE ON THE WAY
FULFILL YOUR DREAMS
FOLLOW YOUR OWN PLAN
TRUCKER HILL BILLY
This GAJES trucker cap is finished with mesh material and has a large 3d embroidery of a real "Hill Billy" gun. Some people swear at a trucker cap because it gives a casual and robust look that suits a more casual look. If you're a really tough guy, this is the way to show this.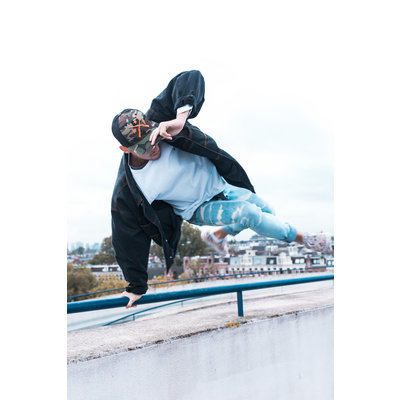 0

stars based on

0

reviews
0

stars based on

0

reviews
Related products
TRUCKER CAP BURGUNDY
has been added to your shopping cart
Gajes Trucker Cap Burgundy
Others also bought
PASSION OLIVE HOODIE
has been added to your shopping cart
Gajes Hoodie Passion Olive Regular Fit
PASSION OLIVE/BLACK SHIRT
has been added to your shopping cart
Gajes T-Shirt Passion Olive/Black Regular Fit
OFFENDERS GEAR ARMY
has been added to your shopping cart
Gajes Fanny Pack XL 'Offenders' Army