All products are added to your cart.
SNAPBACK CAP GRAFFITI LOVE
0 reviews
0 reviews
Gajes Snapback Cap Graffiti Love
Delivery time
2 a 3 days Delivery

0 reviews
NEW PRODUCTS ARE ON THE WAY
FULFILL YOUR DREAMS
FOLLOW YOUR OWN PLAN
SNAPBACK CAP GRAFFITI LOVE
The classic Snapbacks of GAJES are well known and respected on the streets, because of the finishing touch and High Quality materials. The logo is 3D embroidered and by using sturdy materials you can continue to rock these caps for a long time!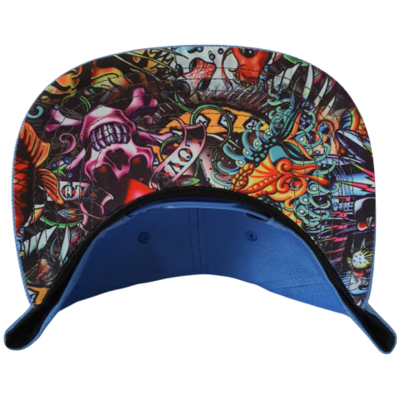 0

stars based on

0

reviews
0

stars based on

0

reviews
Related products
PASSION BLACK/WHITE SHIRT
has been added to your shopping cart
Gajes T-Shirt Passion Black/White Regular Fit
SPREAD LOVE SHIRT
has been added to your shopping cart
Gajes T-Shirt Offenders ''SPREAD LOVE" Regular Fit
PASSION BLACK HOODIE
has been added to your shopping cart
Gajes Hoodie Passion Black Regular Fit
Others also bought
PASSION OLIVE/BLACK SHIRT
has been added to your shopping cart
Gajes T-Shirt Passion Olive/Black Regular Fit
SPREAD LOVE HOODIE
has been added to your shopping cart
Gajes Hoodie Offenders ''SPREAD LOVE" Regular Fit
CLASSIC LOGO BLACK/WHITE HOODIE
has been added to your shopping cart
Regular Fit Hoodie
CLASSIC GEAR BLACK
has been added to your shopping cart
Gajes Fanny pack XL 'Classic' Black