All products are added to your cart.
BASEBALL GJS CATCHER PINK/BLACK
0 reviews
€34,95
Unit price: €0,00 /
0 reviews
Gajes GJS Baseball Cap Catcher Pink/Black

0 reviews
DUE TO DELIVERY PROBLEMS, DELIVERY TIMES ARE STRETCHED TO 1 WEEK
FULFILL YOUR DREAMS
FOLLOW YOUR OWN PLAN
BASEBALL GJS CATCHER PINK/BLACK
The GAJES GJS caps have become a classic item in the GAJES collection by the baseball theme. The luxurious 3D embroidery combined with high-quality materials ensure a timeless appearance. Choose your color!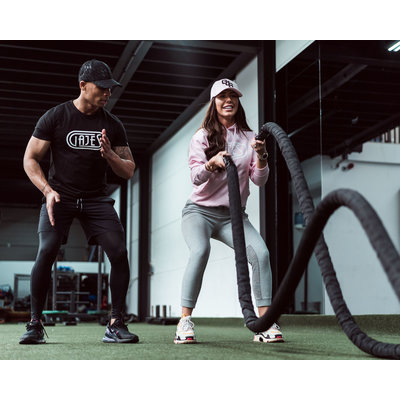 0

stars based on

0

reviews
0

stars based on

0

reviews
Related products
OWN PLAN SUNSET
has been added to your shopping cart
Gajes Hoodie ''Own Plan'' Sunset Patch Regular Fit
Others also bought
CATCHER GREY/BLACK
has been added to your shopping cart
Gajes GJS Baseball Cap Catcher Grey/Black
CHESTER PINK
has been added to your shopping cart
Gajes Baseball Cap Corduroy Chester Pink
CATCHER NAVY/WHITE
has been added to your shopping cart
Gajes GJS Baseball Cap Catcher Navy/White
CATCHER ALL OVER PATTERN BLACK
has been added to your shopping cart
Gajes GJS Baseball Cap All Over Pattern Black
CATCHER BLACK/WHITE
has been added to your shopping cart
Gajes GJS Baseball Cap Catcher Black/White