All products are added to your cart.
BASEBALL CORDUROY CHESTER BLACK
0 reviews
0 reviews
Gajes Baseball Cap Corduroy Chester Black
Delivery time
2 a 3 days Delivery

0 reviews
NEW PRODUCTS ARE ON THE WAY
FULFILL YOUR DREAMS
FOLLOW YOUR OWN PLAN
BASEBALL CORDUROY CHESTER BLACK
The Corduroy caps are made of a beautiful corduroy fabric, which gives a warm, casual and fashion feel. Thanks to the round GAJES logo patch, it is recognizable as a GAJES product that gives a rough touch, which obviously belongs to a GAJES item.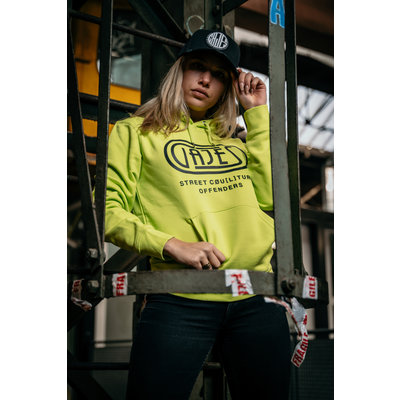 0

stars based on

0

reviews
0

stars based on

0

reviews
Related products
SPREAD LOVE HOODIE
has been added to your shopping cart
Gajes Hoodie Offenders ''SPREAD LOVE" Regular Fit
PASSION OLIVE HOODIE
has been added to your shopping cart
Gajes Hoodie Passion Olive Regular Fit
Others also bought
SPREAD LOVE SHIRT
has been added to your shopping cart
Gajes T-Shirt Offenders ''SPREAD LOVE" Regular Fit
CLASSIC LOGO BLACK/WHITE HOODIE
has been added to your shopping cart
Regular Fit Hoodie
PASSION OLIVE/BLACK SHIRT
has been added to your shopping cart
Gajes T-Shirt Passion Olive/Black Regular Fit
CHESTER MINT
has been added to your shopping cart
Gajes Baseball Cap Corduroy Chester Mint
PASSION FROZEN YELLOW/BLACK HOODIE
has been added to your shopping cart
Gajes Hoodie Passion Frozen Yellow/Black Regular Fit
CHESTER PINK
has been added to your shopping cart
Gajes Baseball Cap Corduroy Chester Pink