All products are added to your cart.
BASEBALL GJS CATCHER NAVY/WHITE
0 reviews
€34,95
Unit price: €0,00 /
0 reviews
Gajes GJS Baseball Cap Catcher Navy/White

0 reviews
DUE TO DELIVERY PROBLEMS, DELIVERY TIMES ARE STRETCHED TO 1 WEEK
FULFILL YOUR DREAMS
FOLLOW YOUR OWN PLAN
BASEBALL GJS CATCHER NAVY/WHITE
The GAJES GJS caps have become a classic item in the GAJES collection by the baseball theme. The luxurious 3D embroidery combined with high-quality materials ensure a timeless appearance. Choose your color!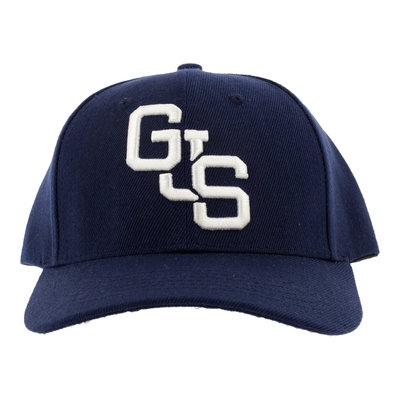 0

stars based on

0

reviews
0

stars based on

0

reviews
Related products
PASSION NAVY/WHITE SHIRT
has been added to your shopping cart
Gajes T-Shirt Passion Navy/White Regular Fit
Others also bought
CATCHER GREY/BLACK
has been added to your shopping cart
Gajes GJS Baseball Cap Catcher Grey/Black
CLASSIC GEAR BLACK
has been added to your shopping cart
Gajes Fanny pack XL 'Classic' Black
PASSION BLACK HOODIE
has been added to your shopping cart
Gajes Hoodie Passion Black Regular Fit
CATCHER PINK/BLACK
has been added to your shopping cart
Gajes GJS Baseball Cap Catcher Pink/Black
CATCHER ALL OVER PATTERN BLACK
has been added to your shopping cart
Gajes GJS Baseball Cap All Over Pattern Black
CATCHER BLACK/WHITE
has been added to your shopping cart
Gajes GJS Baseball Cap Catcher Black/White