All products are added to your cart.
SNAPBACK CANDY SKULL
0 reviews
€34,95
Unit price: €0,00 /
0 reviews
Gajes Snapback Cap Candy Skull

0 reviews
DUE TO DELIVERY PROBLEMS, DELIVERY TIMES ARE STRETCHED TO 1 WEEK
FULFILL YOUR DREAMS
FOLLOW YOUR OWN PLAN
SNAPBACK CANDY SKULL
This unique GAJES caps serie has been customized by a respected tattoo artist. Under the brim you can see a tattoo piece that gives the cap an extra touch. This combined with a 3D embroidery makes it an authentic GAJES cap, exactly how people know us as a brand.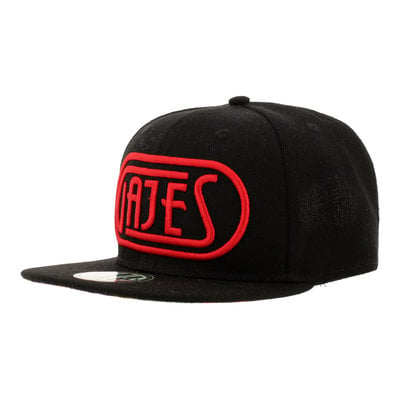 0

stars based on

0

reviews
0

stars based on

0

reviews
Related products
PASSION BLACK/WHITE SHIRT
has been added to your shopping cart
Gajes T-Shirt Passion Black/White Regular Fit
PASSION WHITE/BLACK SHIRT
has been added to your shopping cart
Gajes T-Shirt Passion White/Black Regular Fit
PASSION NAVY/WHITE SHIRT
has been added to your shopping cart
Gajes T-Shirt Passion Navy/White Regular Fit
Others also bought
OWN PLAN SUNSET
has been added to your shopping cart
Gajes Hoodie ''Own Plan'' Sunset Patch Regular Fit
OWN PLAN BURGUNDY
has been added to your shopping cart
Gajes Hoodie "Own Plan" Burgundy Patch Regular Fit
OWN PLAN DUST HOODIE
has been added to your shopping cart
Gajes Hoodie "Own Plan" Dust Patch Regular Fit
CLASSIC LOGO GREY/WHITE HOODIE
has been added to your shopping cart
Regular Fit Hoodie
CLASSIC LOGO BLACK/WHITE HOODIE
has been added to your shopping cart
Regular Fit Hoodie