All products are added to your cart.
BEANIE OFFENDERS SLICK
0 reviews
0 reviews
Gajes Beanie Offenders Slick

0 reviews
DUE TO DELIVERY PROBLEMS, DELIVERY TIMES ARE STRETCHED TO 1 WEEK
FULFILL YOUR DREAMS
FOLLOW YOUR OWN PLAN
BEANIE OFFENDERS SLICK
In these times we use beanies to keep us warm in cold days on the streets. Also, these OFFENDERS beanies are a perfect item to finish an outfit so you can rock your life.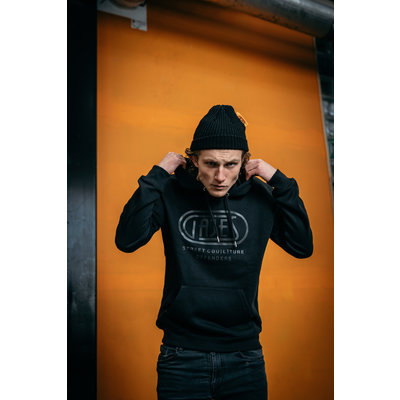 0

stars based on

0

reviews
0

stars based on

0

reviews
Related products
CLASSIC LOGO BLACK/WHITE HOODIE
has been added to your shopping cart
Regular Fit Hoodie
OFFENDERS GEAR ARMY
has been added to your shopping cart
Gajes Fanny Pack XL 'Offenders' Army
Others also bought
SPREAD LOVE HOODIE
has been added to your shopping cart
Gajes Hoodie Offenders ''SPREAD LOVE" Regular Fit
PASSION WHITE/BLACK SHIRT
has been added to your shopping cart
Gajes T-Shirt Passion White/Black Regular Fit
SPREAD LOVE SHIRT
has been added to your shopping cart
Gajes T-Shirt Offenders ''SPREAD LOVE" Regular Fit
PASSION BLACK/WHITE SHIRT
has been added to your shopping cart
Gajes T-Shirt Passion Black/White Regular Fit