All products are added to your cart.
SNAPBACK ARCH CORDEROI
0 reviews
0 reviews
Gajes Snapback Cap Arch Corderoi

0 reviews
NEW PRODUCTS ARE ON THE WAY
FULFILL YOUR DREAMS
FOLLOW YOUR OWN PLAN
SNAPBACK ARCH CORDEROI
A black on black GAJES snapback is a perfect cap for any outfit. This new cap is made of a nice soft corderoi material which is wonderfully wearable.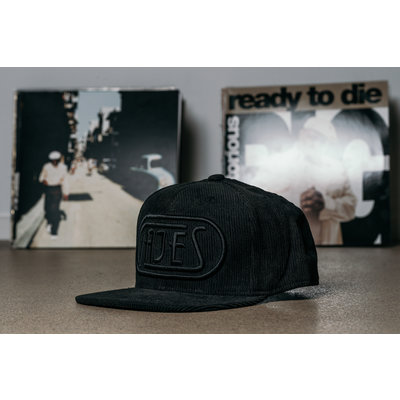 0

stars based on

0

reviews
0

stars based on

0

reviews
Related products
PASSION BLACK/WHITE SHIRT
has been added to your shopping cart
Gajes T-Shirt Passion Black/White Regular Fit
PASSION BLACK HOODIE
has been added to your shopping cart
Gajes Hoodie Passion Black Regular Fit
CLASSIC LOGO BLACK/WHITE HOODIE
has been added to your shopping cart
Regular Fit Hoodie
Others also bought
BLAZE BLACK
has been added to your shopping cart
Gajes T-Shirt Blaze Black Regular Fit
OWN PLAN BLACK/PINK T-SHIRT
has been added to your shopping cart
Gajes T-Shirt Own Plan Black/Pink Regular Fit